Shorewood, WI
Population, 2011 estimate: 13,228
Municipality Type: Village
View of Lake Michigan from
Atwater Park, Shorewood, WI
At one time known as the Town of East Milwaukee, it received the name of Shorewood in 1917. This village along the shores of Lake Michigan is truly one of the most desirable areas in the Milwaukee area. On the south and west, Shorewood is bordered by Milwaukee. On the north, Shorewood is bordered by Whitefish Bay.
It is graced by many stately homes that were mostly built in the first half of the 20th century. There are even 17 examples of Shorewood real estate that were built before 1900. In Shorewood, you can find homes priced anywhere from around $200,000 to around $2.0 million. The area has a great selection of both single family and two family homes.
Shorewood, WI is a sidewalk community which adds to its charm. Kids walk to school, residents walk to the store and almost everyone walks down to the beach!
To begin searching for a home in Shorewood, try using one of the links below.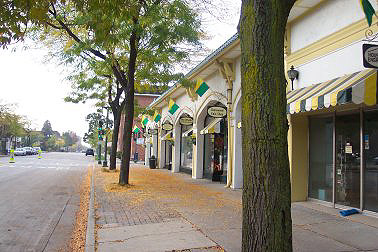 Oakland Avenue in Shorewood Has Many Shops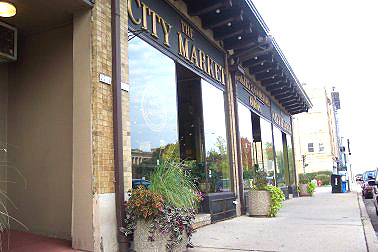 Capitol Drive Also Has Handful of Shops and Restaurants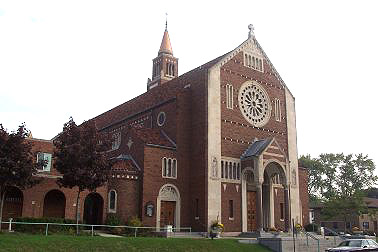 St. Roberts Church in Shorewood is an Icon of the Community
LOCAL GOVERNMENT
Visit Shorewood, Wisconsin's official Web site here.
Shorewood School Student Test Information
School
Type
District
Student Performance on State Tests
New Horizons Fo (charter)
High
Shorewood
Shorewood Hi
High
Shorewood
For more information on schools in Shorewood, WI, try the district's Web site.
US CENSUS DATA
Click here for data about Shorewood, WI provided by the US government.